Simple Snap Liquid Screen Protector
-PROTECTION FOR ALL SCREENS NOW AVAILABLE-
+ Screen Repair Credit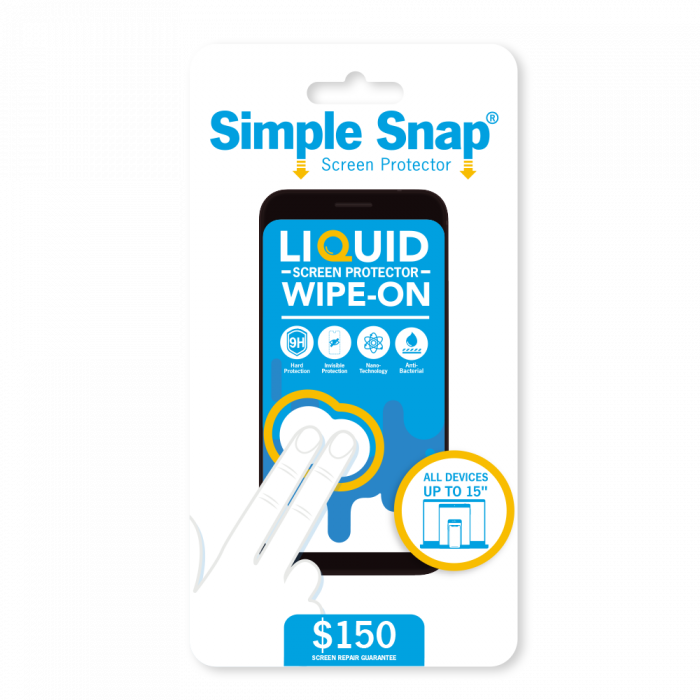 *Includes UP TO $150 reimbursement if screen is damaged
---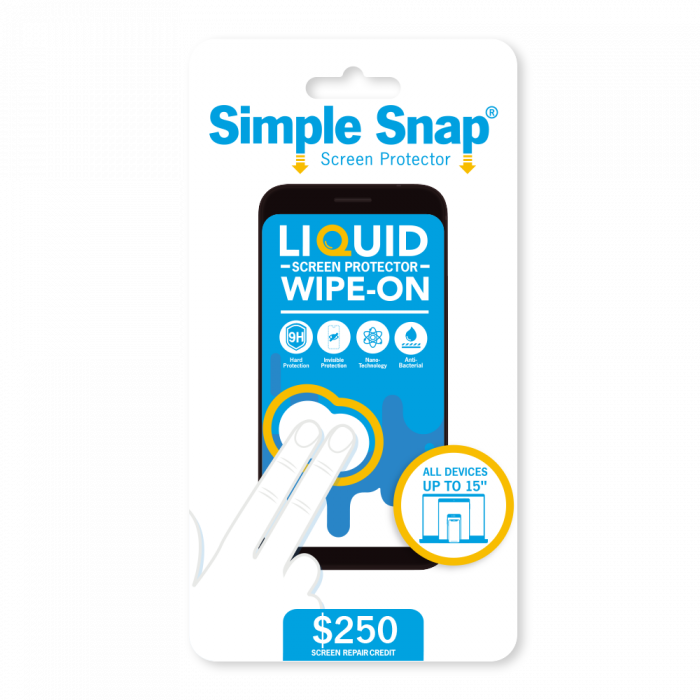 *Includes UP TO $250 reimbursement if screen is damaged
---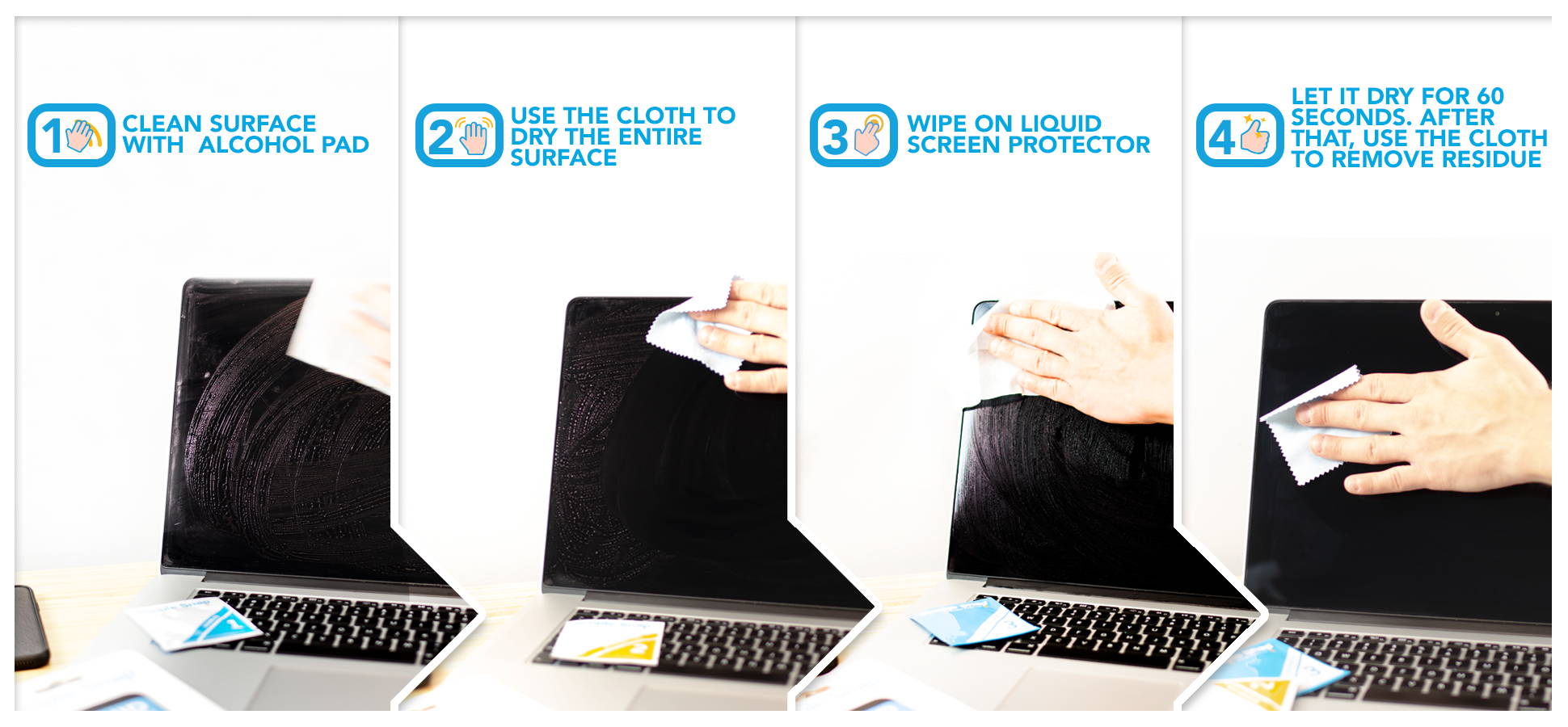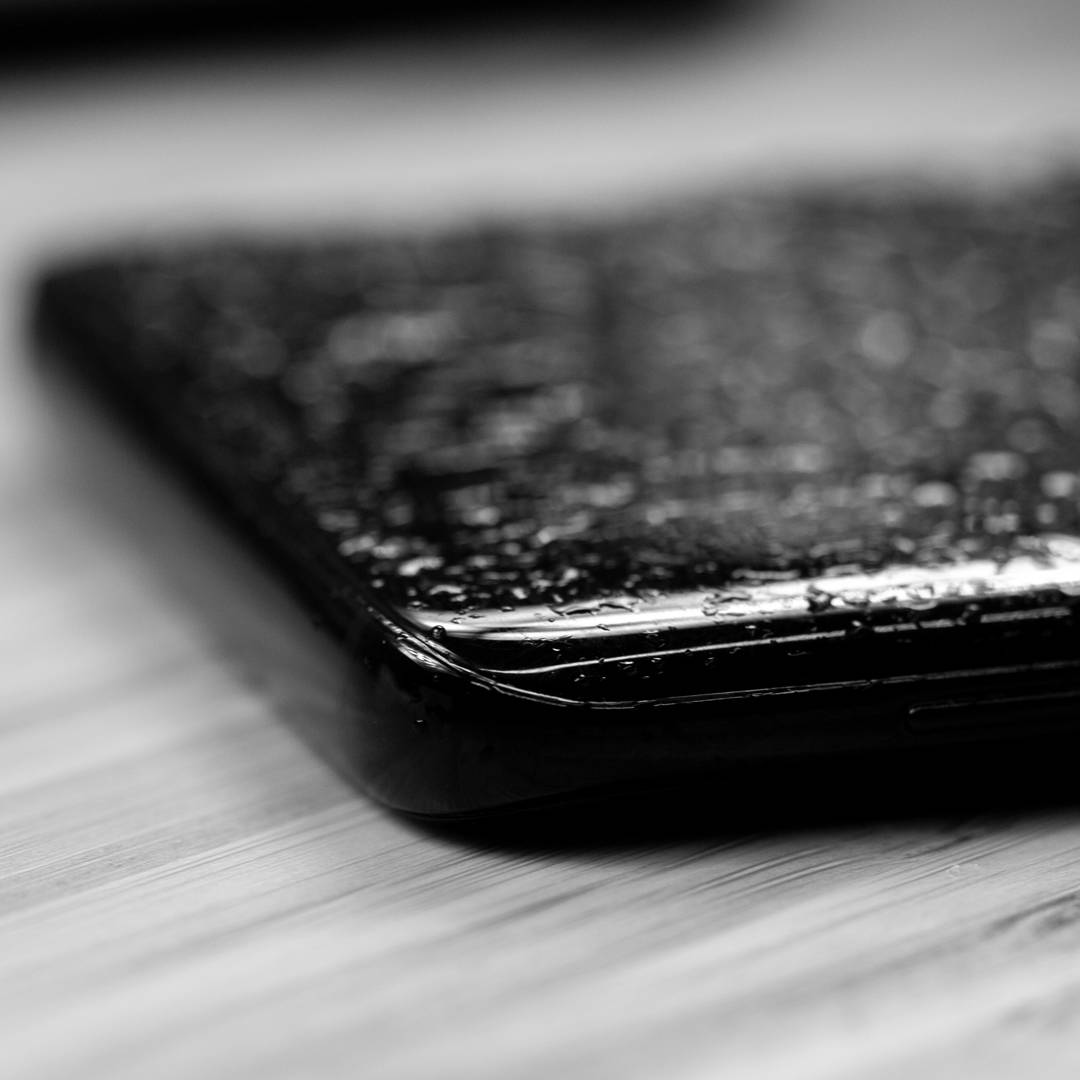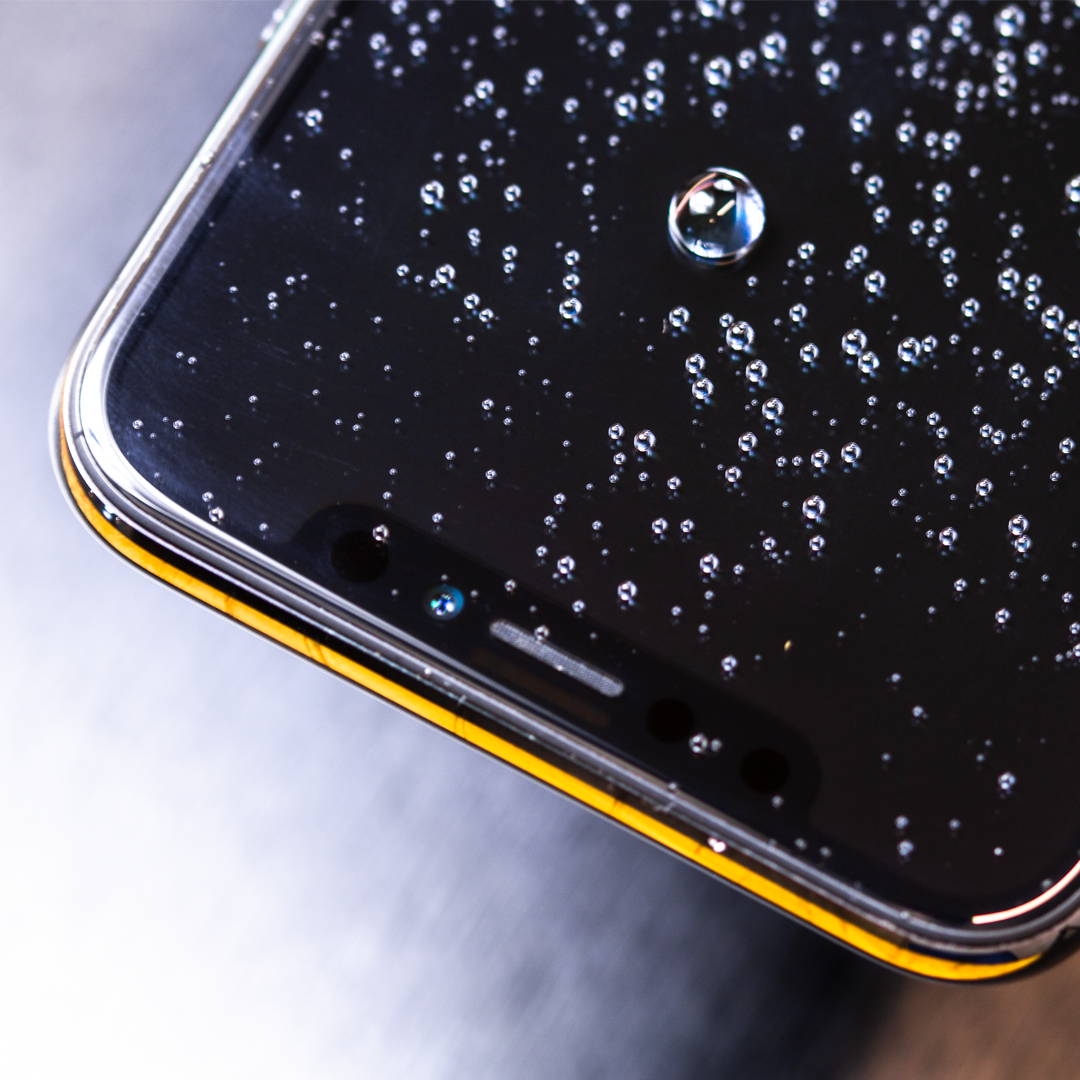 +DEVICE INSURANCE
MEANS YOU'RE COVERED FOR 1 YEAR
_

Simple Snap Liquid+ Device Insurance reimburses the amount of coverage chosen for one screen repair while the eligible device is protected by our product. The Liquid Nanotechnology fits any glass screen up to 15 inches and provides invisible protection. If the device's screen is damaged with Simple Snap Liquid on it, the device can be repaired at any authorized repair center. Once repaired, Simple Snap will cover the cost of repair. Now theres a solution for all devices!
WHAT IS INCLUDED WITH THE +DEVICE INSURANCE?
+Device Insurance Includes:
The "+ Device Insurance" means exactly what it reads, added insurance for that device. This coverage for one (1) year after purchase does not go into affect until thirty (30) days after purchase.
Simple Snap+ Device Insurance covers against accidental damage to your device screen (Screen breakage, or material damage to the screen. Excludes intentional accidents.) You must register your device within fourteen (14) days of purchase for coverage to become effective. Once registered, coverage begins thirty (30) days after purchase date. You can make one claim with each Simple Snap+ Screen Protector purchased. Simple Snap +Device Insurance does NOT cover extensive physical damage to the device and will result in a disqualified claim.
Once purchased, the customer has fourteen (14) days after the purchase date on receipt to register at www.simplesnap.com/plus. After the Simple Snap +Device Insurance is approved and active, the customer is entitled to a reimbursement for repair if damage occurs to the device screen ONLY within the one (1) year term.
This excludes damage to the sides, back, or internal components of the device. This also excludes water damage or intentional damage to the device screen. If the device screen is damaged during the one (1) year of coverage, the purchaser must have the device repaired at a convenient authorized repair business (online authorized repair services are also allowed). Then, they must upload a receipt for repair on www.simplesnap.com/plus to claim their reimbursement check for the allotted amount.
The purchaser is ONLY eligible to receive the reimbursement after repair is complete and receipt is uploaded to their claim request on www.simplesnap.com/plus. Claim request generally take up to two (2) business days to process and check is mailed as soon as the claim is approved.
Science, engineering, and technology conducted at the nanoscale, which is about 1 to 100 nanometers. Nanotechnology can take different forms to protect glass components like screens, cameras lenses, smart watch faces, etc. Simple Snap's Liquid Nanotechnology coats your glass device for invisible protection of the surface.
MY SCREEN IS BROKEN, CAN I USE THE LIQUID SCREEN PROTECTOR TO FIX IT?
No, the liquid screen protector will NOT fix a cracked screen. If your device is already cracked, please replace your screen first and then apply Simple Snap Liquid after repair. The best part about Simple Snap Liquid is the + Device Insurance. Added device insurance means if your screen breaks with the Simple Snap Liquid already on it, Simple Snap will reimburse you after your device is repaired.
HOW MANY DEVICES CAN ONE SIMPLE SNAP LIQUID COVER?
One Simple Snap Liquid coats one device up to a 15" screen size and covers insurance for that same device ONLY. We do not recommend trying to coat more than one device as this may not generate the desired result and could void your claim.